Why wear just a ring when you can wear a one-of-a-kind work of art?
Your ring is forever on your hand, in front of your eyes every day. You can capture the essence of your love with the lines and flow of metal and stones that captivates you, knowing it was made for you, with love, by the talented hands of master crafts-people.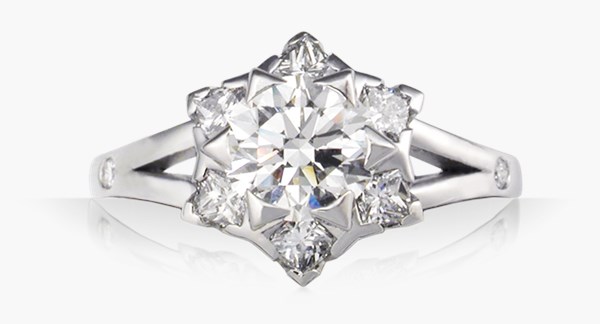 A Ring and a Showpiece
Your love, your symbols. Don't just get engaged. Become obsessed a second time with a masterpiece of love, precious metal, and light.
We've always made rings one-at-a-time, and we'll do it for you. Your love is worth more than a mass-produced, off the shelf stock item. Have it made to order at Krikawa.
Explore the surprising elements of our Artistic Engagement Rings now!
?Get help buying with our complimentary concierge design service.
Email
now or call 1-888-krikawa
Shop Sculptural Engagement Rings
Artistic Engagement Rings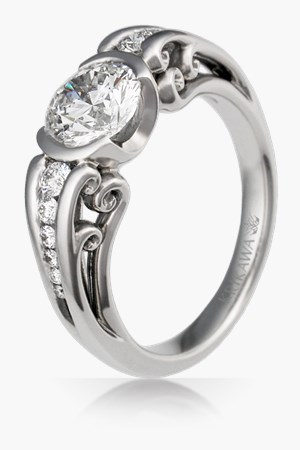 "Creativity takes courage. "
Let the artist that lives in all of us get creative with these fascinating designs.
Shop Artistic Collection
Infinity Symbol Engagement Rings
"I will keep on loving you until eternity comes to make me love you more. "
Krikawa's unique, ornate infinity symbols compose the bands of these sculptural engagement rings.
Shop Infinity Symbol Collection
Celtic Engagement Rings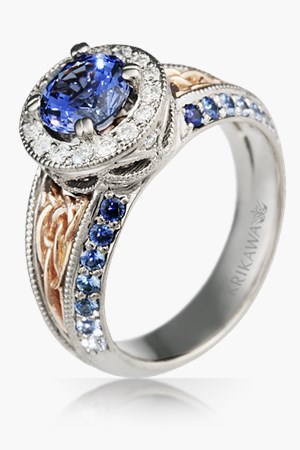 "Love is eternal, the aspect may change, but not the essence. "
Represent your eternal love, friendship and devotion with beautiful and meaningful Celtic symbols.
Shop Celtic Collection
Twist Engagement Rings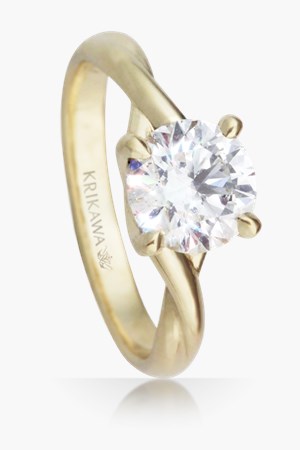 "A work of art which did not begin in emotion is not art. "
Sensual twists add movement and uninterrupted flow.
Shop Twist Collection
Unique Solitaire Engagement Rings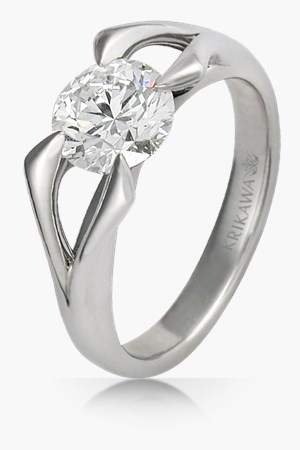 "Great art picks up where nature ends. "
See how Krikawa adds an artistic twist to the classic solitaire.
Shop Unique Solitaire Collection
What will Your Dream Ring look like?
Learn:
Three Ways to Build a Ring >
Our Easy Fool-Proof Process >
Why Krikawa >
Get help buying with our complimentary concierge design service.
Email
now or call 1-888-krikawa