A sip of wine; a gaze that connects and holds. Soft music in the background complements her gorgeous bared shoulders and softly draped silk dress. He slowly leans over, then slides to his knee.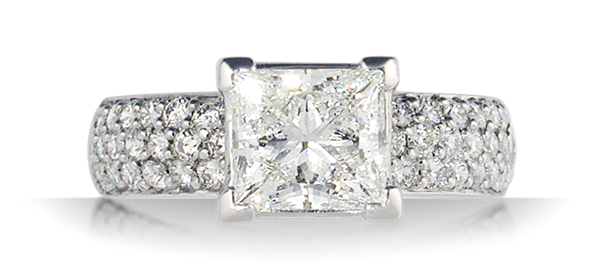 A Ring to Treasure Forever
Her heart swells with love, then she gasps and her eyes fill with tears as she stares into the Krikawa box. The startling artistry and uniqueness of the Krikawa ring is unlike anything she has ever seen, and she feels transported to a fantasy land far away; a true princess.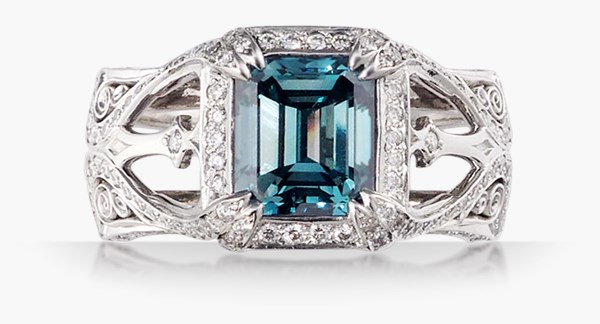 You don't settle in love, so don't settle for just any engagement ring.
We've always made rings one-at-a-time, and we'll do it for you. Your love is worth more than a mass-produced, off the shelf stock item. Have it made to order at Krikawa.
Shop Luxury Engagement Rings
Unique Halo Engagement Rings
"Find ecstasy in life; the mere sense of living is joy enough. "
Surround a beautiful center stone with a unique halo of accent stones.
Shop Unique Halo Collection
Luxury Engagement Rings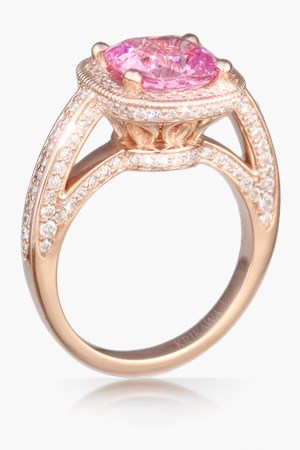 "People will stare. Make it worth their while. "
Designer rings that will draw the eye to the brilliant stones and intricate details .
Shop Luxury Collection
Luxury Three Stone Engagement Rings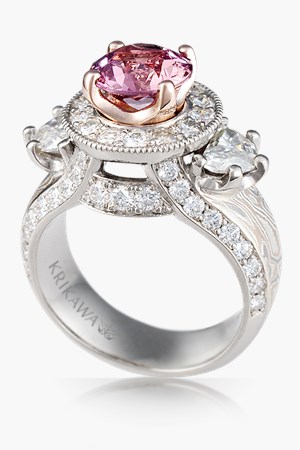 "A thing of beauty is a joy forever: Its loveliness increases; it will never pass into nothingness. "
Frame your beautiful center stone with two more significant stones that add balance and sparkle.
Shop Luxury Three Stone Collection
Large Center Stone Engagement Rings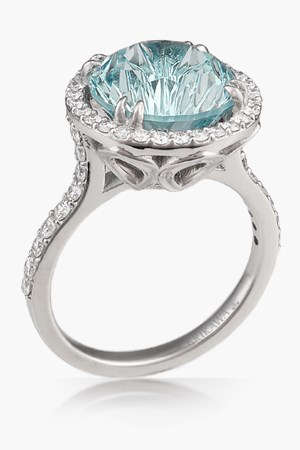 "Think of all the beauty still left around you and be happy. "
Enhance your large diamond or sapphire with a ring that shows of its best features.
Shop Large Center Stone Collection
What will Your Dream Ring look like?
Learn:
Three Ways to Build a Ring >
Our Easy Fool-Proof Process >
Why Krikawa >
Get help buying with our complimentary concierge design service.
Email
now or call 1-888-krikawa