Unique Men's Diamond & sapphire rings
unique men's rings with a little bit of sparkle
Whether it's a large center stone, management ring, a signet ring, or a diamond bedazzled wedding band, each of these men's bands are made one at a time, in a single batch. Choose the ring size and width that will fit you best, then pick from your favorite metal colors and diamond and gemstone colors.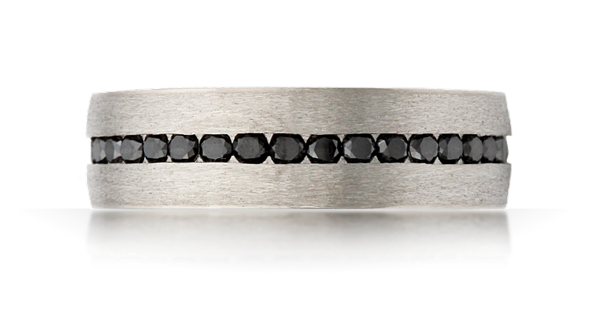 Get help buying with our complimentary concierge design service.
Email
now or call 1-888-krikawa
Shop Men's Diamond Wedding Bands
Simple Sparkle Wedding Rings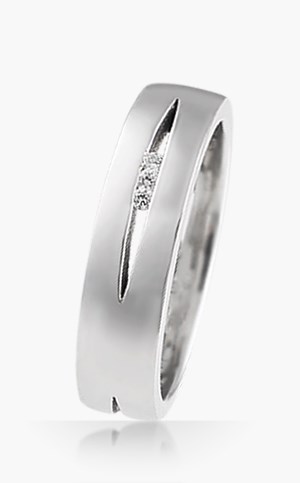 There is nothing more difficult than simplicity, and therefore, nothing more refined.
These wedding bands have just the right amount of shimmer and shine, are beautifully handcrafted and stylishly restrained.
Shop Simple Sparkle Collection Now
Classic Diamond Wedding Rings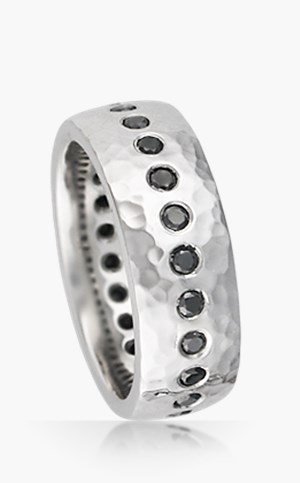 Love the life you live. Live the life you love.
These masculine wedding rings are elegant and sophisticated. From black diamonds to mixed metals and brushed textures, these classic diamond wedding bands balance unique designs with high-craft minimalism.
Shop Classic Diamond Collection Now
Unique Diamond Wedding Rings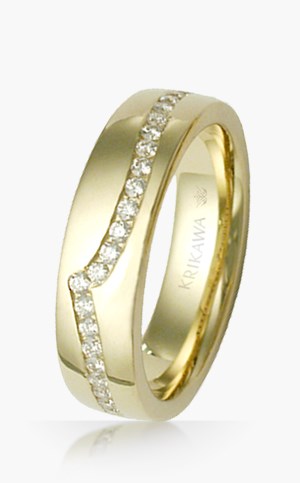 Be original. Don't be scared of being bold!
Featuring original designs with the brilliant flare of diamonds and sapphires, you will find a unique band that is an emblem of your individual style.
Shop Unique Diamond Collection Now
Men's Engagement Rings
Add a little extra to the ordinary things in life and you're sure to be extraordinary.
Designs with bold and distinctive details. Choose one of our existing rings, or let us help you design your own.
Shop Men's Engagement Collection Now
What will Your Dream Ring look like?
Get help buying with our complimentary concierge design service.
Email
now or call 1-888-krikawa