Your love is unique, and your ring should be too.
Each and every engagement ring we make is carefully handcrafted, to order.
Start with one of our portfolio designs or a concept from scratch,
and personalize to your heart's content,
around the center stone of your choice.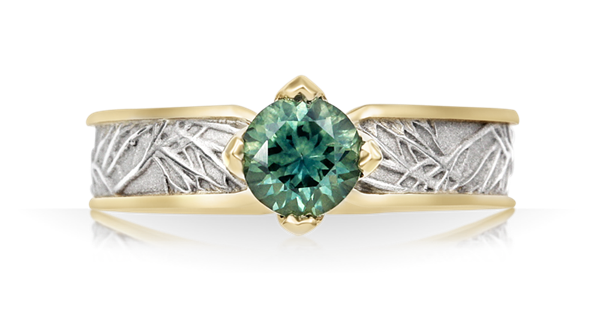 100% Satisfaction Guaranteed
After helping 10,000 couples from all over the world create unique engagement rings,
our 5-star reviews for customer service and world-class design say it all.