How Your Ring is Made
What We Do to Bring Your Dream Ring to Life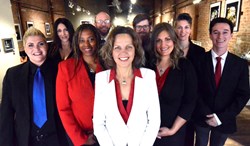 Your custom ring process starts with your design consultant. Even if you purchase a design from our shopping cart, you'll have a dedicated person supporting you every step of the way.
For custom designs, you'll go back and forth with your consultant by phone, screen share, text and/or email, whichever works best for you.
We are committed to creating the piece you are dreaming of.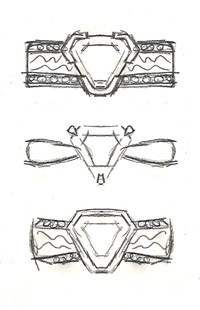 Advanced Sketch

With a small design fee, our designers will create an advanced sketch. This will help you make decisions about the finer details of your design.

With approval of this design, your quote is firmed up and a 50% ring deposit moves you to the next stage of sizing rings and rendering!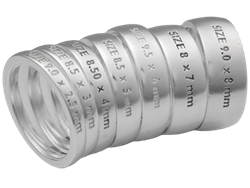 Sizing Rings
Sizing rings are shipped with return pre-paid packaging (unless it is a surprise) to confirm what size and width is most comfortable for you. Complimentary to US addresses. You get to wear the rings for a few days, to decide what works for you over time.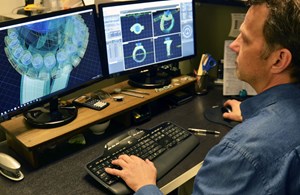 Engineering & Aesthetics

Your ring is then engineered to be structurally sound and meet your vision. Our team works together here to deliver the most beautiful aesthetic.

At this time, your estimated carat weight of accent stones will be finalized.
Rendering For Your Approval
For the more custom designs, you'll receive a rendering to approve. The renderings are detailed models that show the design from different angles.
For changes here, you can let
your designer know and we'll adjust it before moving into production.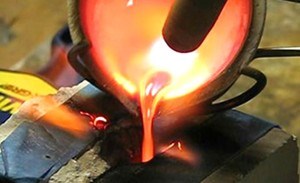 Lost Wax Casting

Using the 3D printed model, your ring is then cast in the precious metal(s) you have chosen, using the ancient art of lost wax casting. Once the wax is melted out, it's gone.

Goldsmithing
Your ring is hand crafted by a Krikawa master goldsmith who completes the sculpting, soldering, mokume, stone setting, hand-engraving and any other metalworking and finishing.
Stone Setting
Your selected diamonds and gemstones are carefully set into your custom ring by our master stone setter. This work is done under a microscope for precision!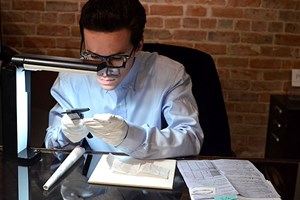 Quality Control

Your design consultant will go over your ring with magnification to make sure it meets our tough standards!

We have very strict quality control standards for fabrication, stone setting, and finishing, and we make sure we meet it every time!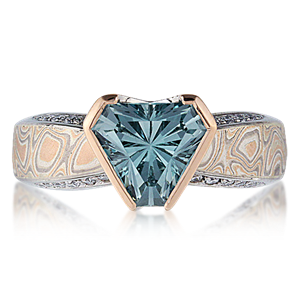 Your Dream Ring is Born

The last step before leaving our hands for good is photography. If you're hoping to see a picture before it ships, that's against our house rules. We want your first experience of your final ring to be in person. Then, we're happy to share our amazing photos with you :).
Shipping

Your ring is now ready to be shipped! You'll be contact by client services to confirm the address to which you would like your ring shipped. You'll get our beautiful handcrafted box, along with a custom file folder for all of your paperwork.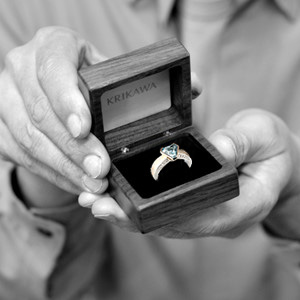 Open Your Krikawa Box

Let your handcrafted wedding and engagement ring reflect your life together. You've written the first of many chapters. Let us help you start the next one.

​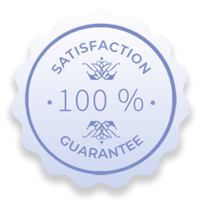 ​


Satisfaction Guaranteed

Rest assured that we want you to love your ring. With hundreds of 5 star reviews, and over 10,000 rings made, we're confident that we can communicate and deliver your dream rings.
What Rings Tell Your Love Story?
Explore on your own.
Unique Engagement Ring Collections
Unique Wedding Ring Collections

Or, get help designing.
Take this Ring Quiz