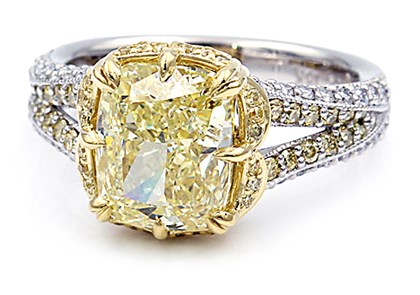 Unique Engagement Rings
Create an engagement ring you'll cherish forever.
Find Your Ring
Unique Wedding Bands
Tell your love story in precious metal and stones.
Find Your Bands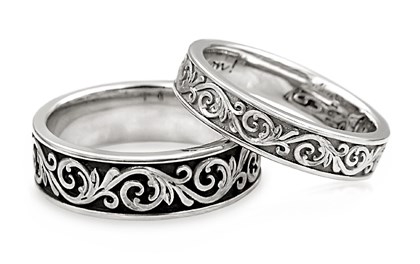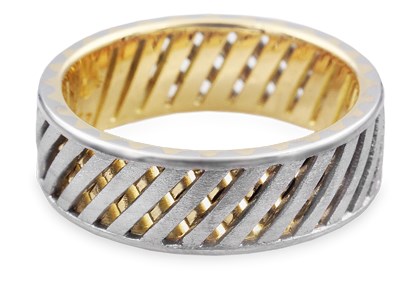 Unique Mens Rings
Your one man ring, fit for a hero, designed for a king.
Find Your Ring
Mokume Gane Rings
The Perfect Symbol Of Marriage
An ancient Japanese technique of forging and folding metals together;
Mokume-gane is the precious metal version of the Damascus blade of a Samurai sword.
Learn more about mokume >
3 Easy Ways To Create Your Dream Ring
1

Take a 5 Minute Quiz

Just starting out and want more ideas? This quiz will help with your decision making, while guiding you down a path that will lead to the most meaningful ring you will ever own.

Take The Quiz

2

Order Online

Explore our exquisite portfolio of engagement and wedding ring designs, pick your favorite one, and order it online. It will be made to order just for you, and you'll be assigned a design consultant to take care of you every step of the way.

Find Engagement | Find Wedding

3

Work with a Designer

Most of our clients choose to receive guidance from one of our friendly and knowledgeable design consultants. Ask a question right from any of the ring styles or from the chat box, and get help designing your dream ring!

Schedule Your Consultation
Take The Quiz
Want to go 100% custom from sketch? We've got your back. Experience a custom process like no other, and be wowed every step of the way.
Get Started
Center Stones for Engagement Rings
The Ultimate Proposal Ring
The engagement ring you can't screw up.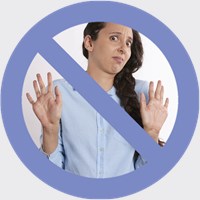 Avoid This.
If your partner is particular about their style, yet is sentimental and would really love a surprise proposal, then this is DEFINITELY for you.
In our unique proposal ring package, you'll get expert help selecting the stone that they'll be able to wear, and they get a beautiful invitation to design the ring with us.

I can do that!
Get more of this.