Your one ring. Fit for a hero or a king, symbolizing true love. Don't pick a ring worn by a thousand other men. Make this one matter. You are a one of a kind, your ring should be too.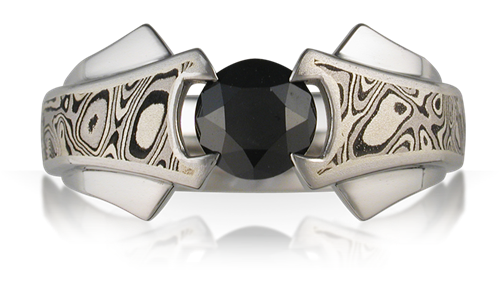 At Krikawa, we believe in love.
We are designers and engineers, and each ring we make is made to your specifications, just for you.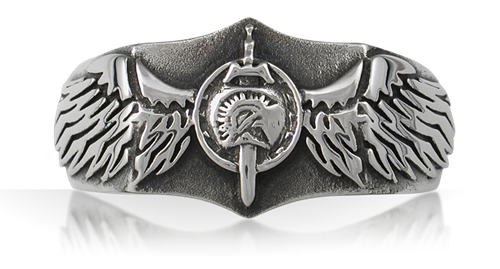 We've always made rings one-at-a-time, and we'll do it for you. Your love is unique, and your rings should be too.
Explore Men's Ring Collections: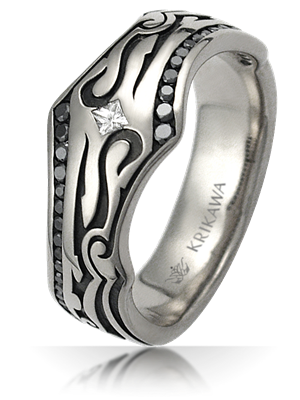 "The gem cannot be polished without friction, nor man perfected without trials."
-Chinese proverb
Explore
Men's Diamond Collections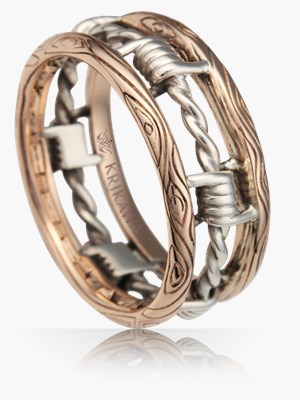 What Ring Represents the Hero in You?