FIND YOUR PERFECT DIAMOND
UNIQUE AND GIA CERTIFED WHITE DIAMONDS
Whether you know exactly what kind of diamond you want, or are just starting on the seemingly complicated journey of finding the perfect diamond to invest in, the online tools and expert stone consultants at Krikawa can help you find your perfect stone with the ultimate in peace of mind.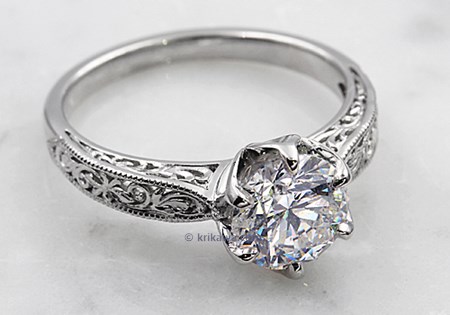 Create the most beautiful diamond ring you ever dreamed of. For a gorgeous diamond in a unique setting made just for you, look no farther. What are you looking for? Inspiration? Or do you have something very particular in mind?

Whatever your dream ring looks like, your Krikawa design consultant can help you create it.

---
Diamond Search Tool
Use the
Diamond Search Tool
If you know exactly what type of diamond you are looking for.
Krikawa is connected at the core to a vast worldwide inventory of diamonds. The Diamond Search Tool lists a curated collection of those diamonds. If you don't see what you're looking for there, your design consultant can find it in the diamond interweb.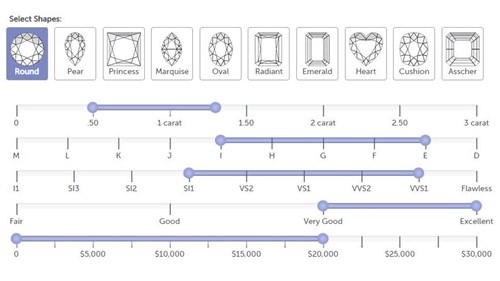 Your Personal Diamond Concierge
Let one of our diamond experts help you select the diamond that is just right for you, your style and your budget.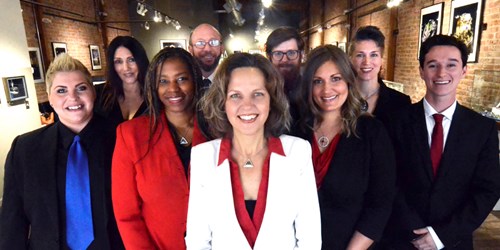 We understand the complexity of diamonds, and after making thousands of unique diamond rings, we know what looks good and how to help you find the best diamond.
You'll receive our help in selecting a diamond that we'd pick for ourselves. From the rarest to the most conservatively priced stone, our experts will help you find the perfect diamond.
Ready to let us find your perfect stone?
Take This Quiz!

Diamond Education
While our design consultants are happy to help inform you about the best diamond for your investment, you can also do some research on your own.In our diamond education section, you can discover everything you need to know about the
4 Cs: Cut, Color, Carat Weight, Clarity
. Why does Krikawa recommend
GIA Certified Diamonds?
Learn why your white diamond should be certified by GIA or AGS. What diamond shape are you considering? Want to see all the shape possibilities? Click here to learn more about
Diamond Shape
.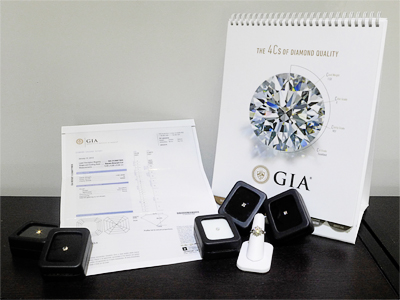 Perfectly Cut FireMark Diamonds
If you are considering a princess cut or cushion cut diamond, you must check out the patented FireMark diamonds. These are the most
perfectly cut diamonds
on the planet!
If your primary desire is fire, sparkle, scintillation and light return, then a FireMark diamond is definitely the choice for you. Your Krikawa expert can help you pick the FireMark that's just right for you.
Read more >

Perfectly Matched Diamond Pairs
If you are dreaming of a three stone engagement ring, our unique, unusual, and perfectly
Matched Diamond Pairs
will be for you.
These aren't listed online, because your diamond pair will hand selected by your design consultant for the perfect size and shape to complement your center stone.
Read more >

Diamond Conscience (Krikawa's Fifth C)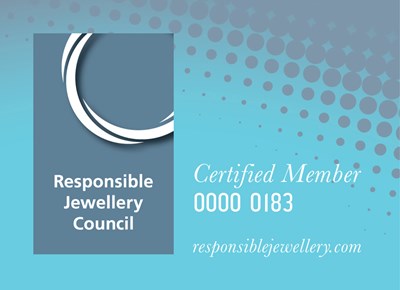 As a member of the
RJC (Responsible Jewelry Council)
, we uphold the standards, practices and ethics essential to the integrity of the jewelry industry. We were in the forefront of responsible practices in the early 2000's, when we introduced our
Fifth C: Consciousness
, and received the Ethic's award from the BBB.You have options when it comes to responsible diamond choices.
Read more >

Fancy Colored Diamonds
If color sparks your interest, consider a
fancy colored diamond
. Krikawa is a provider of the finest fancy colored diamonds available.

Your fancy colored diamond can be natural untreated, natural color enhanced, or
cultured (lab-created)
. Find out how the rarity of a fancy colored diamond really is within reach. Your gem expert at Krikawa can help you find the fancy color diamond that is perfect for you.
Read more >

Diamond Alternatives
Krikawa is a leader of
Diamond Alternatives
for engagement rings. We are your experts when it comes to what kind of alternatives to use, and we have an enormous database of eclectic and alternative stone choices. Contact your design consultant to help you find the perfect unique and unusual engagement ring stone.
Read more >

Lab Created Diamonds
For the ultimate in eco-friendly diamonds,
our lab-created diamonds
are are a sustainable, earth friendly option. Optically and molecularly identical to an earth grown diamond, a lab created diamond is an earth conscious and a pocket conscious choice!
Email us today for a price quote
on a lab-created diamond. You'll be pleasantly surprised!
Read more >
Unique and Raw Diamonds: Rare, Unusual, Cloudy and Uncut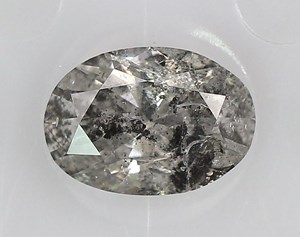 The hottest trend in diamonds is the category of raw diamonds. The term raw loosely includes uncut diamonds, salt and pepper diamonds, cloudy diamonds, rough diamonds, and rose cut diamonds. For a gorgeous stone that is truly a one of a kind, go raw!
Read more >
What Diamond Will Sparkle in Her Eyes?
White GIA Diamond Search Tool >
Get help designing.
Make your alternate diamond selections in this Quiz
or Meet Your Ring Design Consultants
and prepare yourself for the experience of a lifetime.