classic engagement ring
Time Honored and Traditional

She's a classical woman with poise and grace. Simply elegant, she radiates beauty; yet like the pure reflection of a glassy lake, there is much more beneath the surface than meets the eyes.
Shop Classic Engagement Rings
---
Simple Elegance
Jazz up your classic design at Krikawa! With a unique center stone the color of the ocean where you met, or perhaps a personal symbol hidden inside the ring, you can create a ring that is more than meets the eye.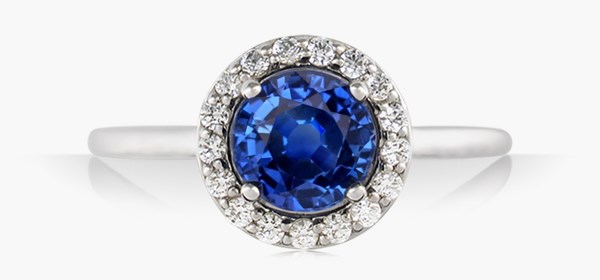 Blend time-honored tradition with state-of-the-art technology.
We've always made rings one-at-a-time and we'll do it for you. Your love is worth more than a mass-produced, off the shelf stock item. Have it made to order at Krikawa.
---
What will Your Dream Ring look like?
Learn:
Three Ways to Build a Ring >
Our Easy Fool-Proof Process >
Why Krikawa >
Get help buying with our complimentary concierge design service.
Email
now or call 1-888-krikawa