unusual engagement rings
Extraordinary and Beyond
Stand out from the crowd with a unique engagement ring that blends uncommon designs with interesting elements. From fantastical inspirations to unconventional stones and finishes, Krikawa's Unusual Engagement Rings fire up the imagination.

Shop Unusual Engagement Rings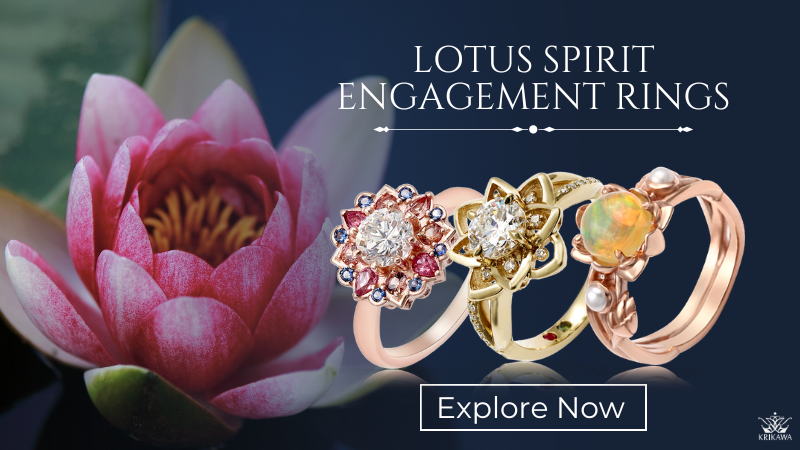 Designed for your spiritual and loving journey. Sculpted engagement rings with delicate floral motifs and symbolism.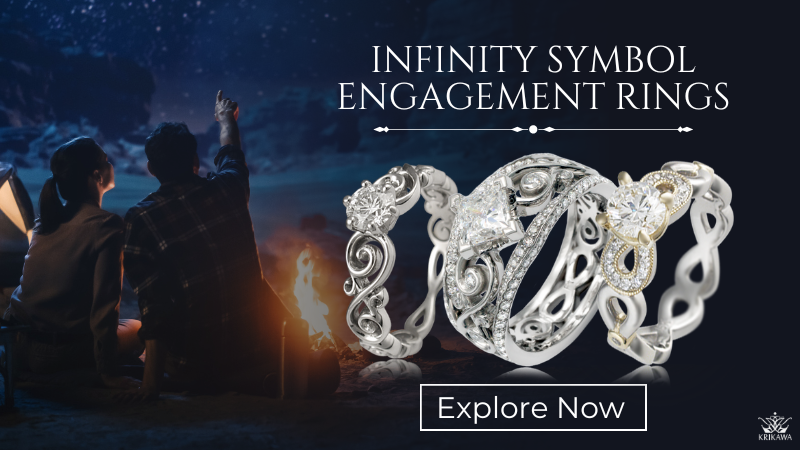 Krikawa's unique, ornate infinity symbols compose the bands of these sculptural engagement rings.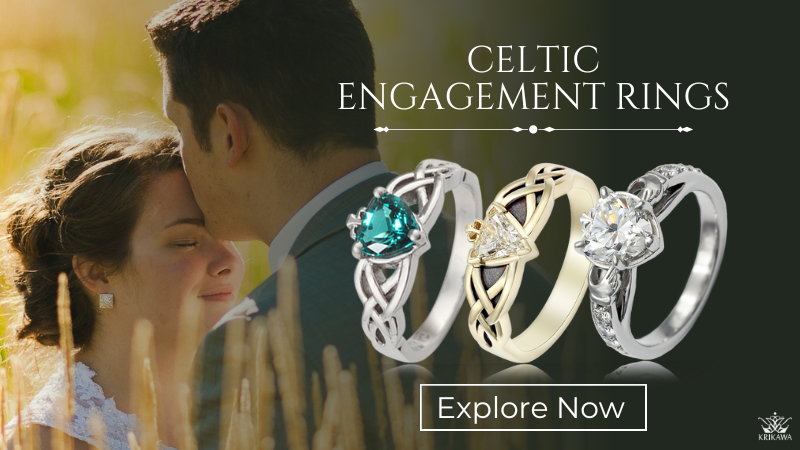 Represent your eternal love, friendship, and devotion with beautiful and meaningful Celtic symbols.
Sensual twists add movement and uninterrupted flow.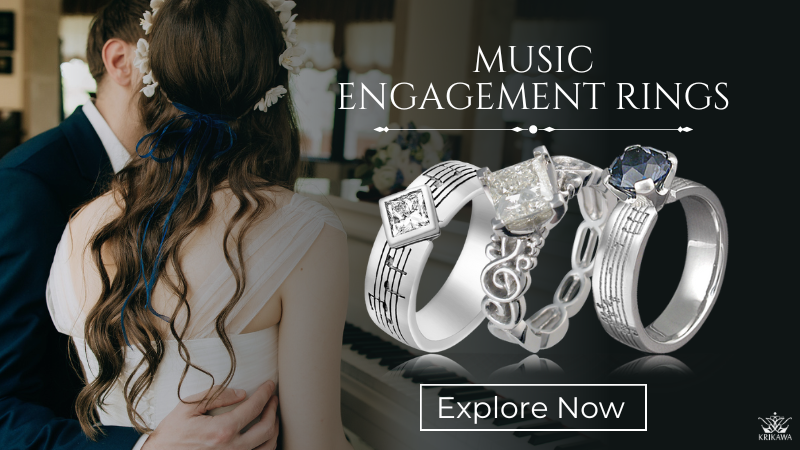 Engagement rings are designed to stay in harmony. Stay on beat with creative and sculpted one-of-a-kind designed rings.
---
A Ring as Unique as Your Love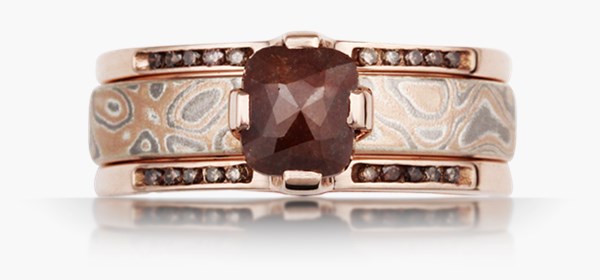 Break the mold with a textured band that adds dimension to your ring or let your originality soar with a space-age design. Be sure to check out our distinct Scaffold Style Engagement Rings as they seamlessly cradle a wedding band and join the two rings into one as you become one with your soul mate in marriage.
Sparked by creativity, this diverse collection embraces the eccentricities and uniqueness of individuals!
We've always made rings one at a time and we'll do it for you. Your love is worth more than a mass-produced, off-the-shelf stock item. Have it made to order at Krikawa.
Explore the surprising elements of our Unusual Engagement Rings now!
Get help buying with our complimentary concierge design service.
Email
now or call 1-888-krikawa
What will Your Dream Ring look like?