tucson's BEST Custom Jewelry
Nationally Recognized Custom Jeweler
Welcome to Krikawa Custom Jeweler, in the
heart of Downtown Tucson
. A nationally recognized custom jewelry house, Krikawa has some of the finest goldsmiths and designers in the United States.
Whether you are looking for unique wedding and engagement rings, or a special custom gift, Krikawa fits the bill. Specializing in custom design, Krikawa has a full staff of designers and jewelers, and we can help you create the most important piece of jewelry you will ever own or gift.
We are open
by appointment only,
in-person and on Zoom, so that you are guaranteed to have the full attention of a qualified designer. Coming into the studio is always a wonderful, fun and educational experience and we regularly meet with customers from all over the country. If you're flying in from another state or driving from Phoenix, please be sure to make an appointment! If coming into the studio isn't an option, that's fine, because most of our clients work with us via Zoom, email, and phone.
We look forward to meeting you soon!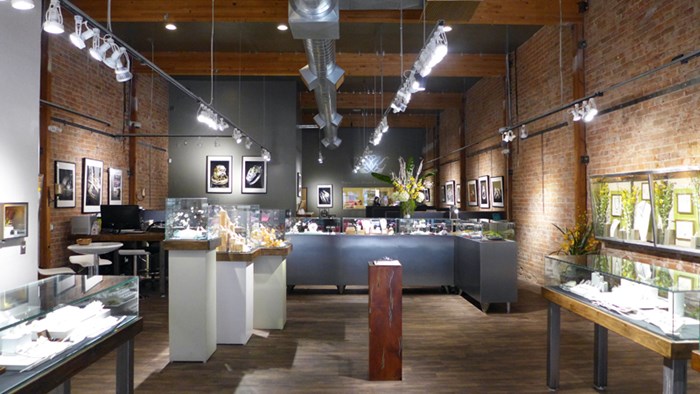 Signature Mokume Gane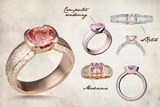 Custom Design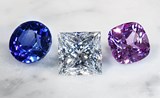 Diamonds & Gemstones