MEET YOUR JEWELRY DESIGN tEAM
caring, knowledgable, and passionate
Our design team includes the design consultants that you'll work one-on-one with, as well as our ring design artists who will sketch, design and engineer your dream rings. You're welcome to get started by inquiring on a specific ring, taking the Ring Quiz, or even just contacting one of them directly!

Nicole, Sales Manager

Hometown: Minneapolis, MN
Enjoys: Stand up comedy, sci-fi, camping and traveling
Quote: "Enjoy Life Now. This is Not A Rehearsal."


Schedule an Initial Call with Nicole
Tyler, Design Consultant

Hometown: Irvington, NY
Enjoys: Mountain biking, skiing, jewelry and anything with an engine.
Quote: "Life has no limitations, except the ones you make."

To speak with Tyler, call 520-322-6090
Sandrine, Design Consultant
Hometown: Tucson, AZ
Enjoys: Music, dancing, and Elvis!
Quote: "Only those who will risk going too far can possibly find out how far one can go." -T.S. Elliot
Schedule an initial call with Sandrine!
Lindsay, Jewelry Designer

Hometown: Washington D.C.
Enjoys: Bass Guitar, Karaoke, and Puppies
Quote: "The cure for everything is saltwater." -Isak Dinesen

Works through a Consultant
Lisa Krikawa, Lead Designer, Founder, CEO

Hometown: Edmonton, Albert, Canada
Enjoys: Time with her family, Business Coaching
Quote: "Your purpose in life is to find your purpose and give your whole heart and soul to it." -Buddha

Works through a Consultant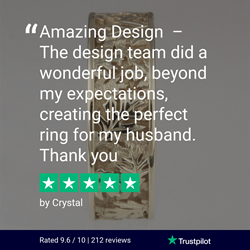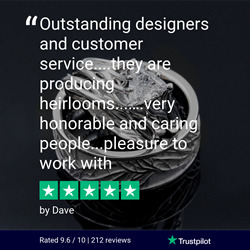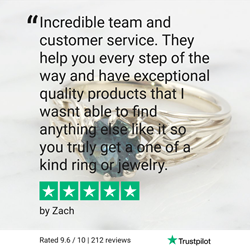 We look forward to working with you too!