Custom Jewelry Tucson
Tucson's Best International Fine Jeweler
Are you looking for a custom jewelry designer near you in Tucson, Arizona? You're in luck! Krikawa Custom Jewelers serves an international clientele, from Canada to the UK and Australia, however, our workshop and showroom are located in downtown Tucson, Arizona
The production of your customized jewelry starts at Krikawa! We are a nationally acclaimed and leading retailer in custom design and creation. Come to Krikawa Custom Jewelers in Downtown Tucson for all your custom-made, handcrafted jewelry needs. You imagine it, and our artisans make it into a reality.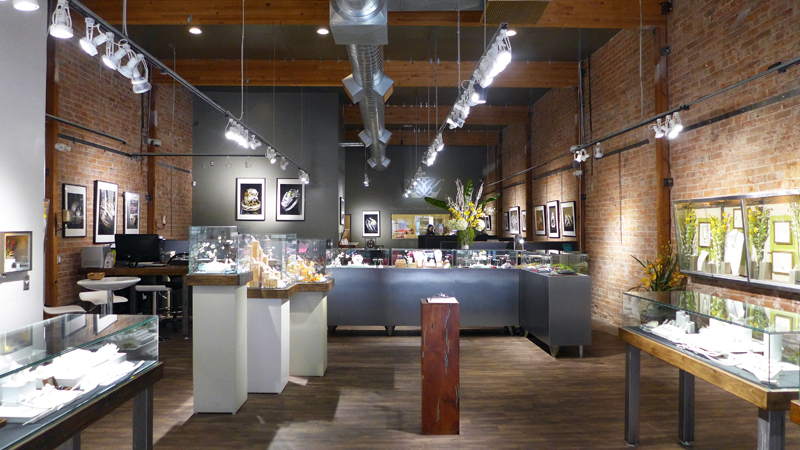 Specializing in custom wedding and engagement rings, Krikawa also creates custom earrings, custom pendants, and men's jewelry. Each piece in our portfolio can be made to order. Visit us to learn about metals and gemstones and for expert jewelry advice.
Our sales and design team serves clients internationally, from Canada to Australia, and can work with you too!
Do you have a special sapphire or heirloom diamond loose or mounted in an outdated setting? Collaborate with our friendly and skilled designers to build the perfect, one-of-a-kind mounting!
Schedule Your Design Appointment
Call (520) 322-6090 or make an appointment today for a custom design. For guaranteed availability, we recommend scheduling an appointment. See you in the studio!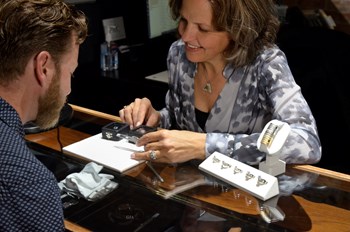 Make an appointment to work with a design consultant.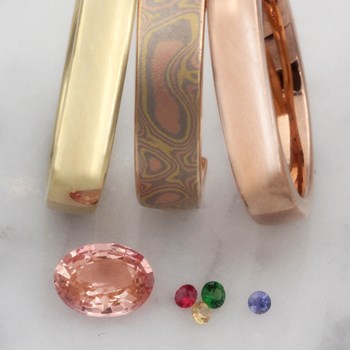 You can see gemstones and metals for inspiration.
Through CAD innovation and old world craftsmanship, our master goldsmiths will handcraft a personalized and everlasting work of art for you.