Is your love everlasting? Whether you are drawing inspiration from a family heirloom or simply love all the intricacies and sophisticated design elements, Krikawa is the ring designer of choice to make your perfectly unique vintage engagement ring.
This Is Not Your Mother's Engagement Ring
While you'll have antique charm in your vintage ring, it will be made to last a lifetime. Explore the beautiful details that we are inspired by, and share your inspiration with us! Your ring can have all the gorgeous detailing of the era you adore, with a modern, and structurally sound twist.
We've always made rings one-at-a-time, and we'll do it for you. Your love is worth more than a mass-produced, off the shelf stock item. Have it made to order at Krikawa.
Explore the sculptural details in our Vintage Style Engagement Rings!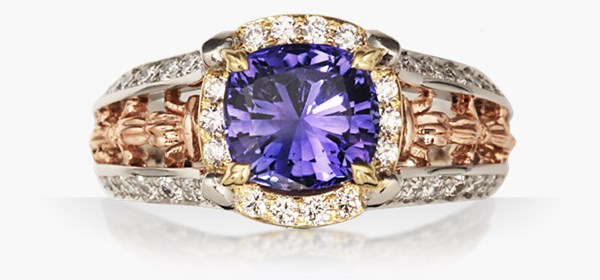 Shop Vintage Style Engagement Rings
" If I had a flower for every time I thought of you, I could walk in my garden forever. "
Bring forth timeless beauty from the past with an elegant vintage solitaire engagement ring.
Shop Vintage Sparkle Collection Now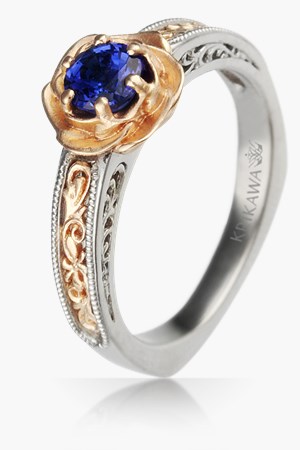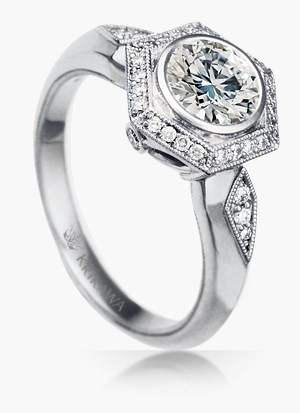 " There are as many forms of love as there are moments in time. "
Hand-engraving, filigree, millegraining and antique details come together in sculptural works of art.
Shop Vintage Halo Collection
What Era Will Grace Your Finger?

Get help designing.
Take this Quiz or Meet Your Ring Design Consultants
and prepare yourself for the experience of a lifetime.
Or, explore on your own.
Unique Engagement Ring Collections:
Nature | Vintage | Modern
Unusual | Sculptural
Luxury | Classic