ROSE CUT DIAMONDS
Vintage Style Rose Cut Diamonds for Engagement Rings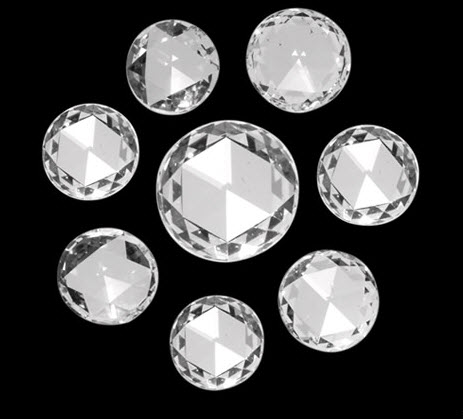 The most popular of the alternative cut diamonds are the white diamonds, cut in a vintage style called "rose-cut."
These diamonds are shallower than a round brilliant, so they can be quite cost effective for a large diameter.
They evoke the feeling of an antique style, and most of our engagement ring designs can be converted to accommodate a white rose cut diamond!
Rose Cut Diamond Shapes
These gorgeous diamonds are available in many shapes, however, not all. With a limited inventory, and each one being completely unique, availability will vary.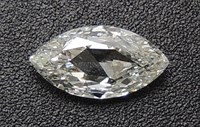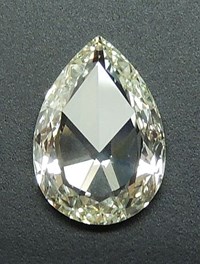 Rose Cut Opaque Diamonds

The most popular of the rustic diamonds are the rose cut, opaque fancy colored diamonds. These can be set just like a cabochon, either with prongs or a full bezel. Many engagement ring designs can be converted to accomodate a rose cut opaque diamond!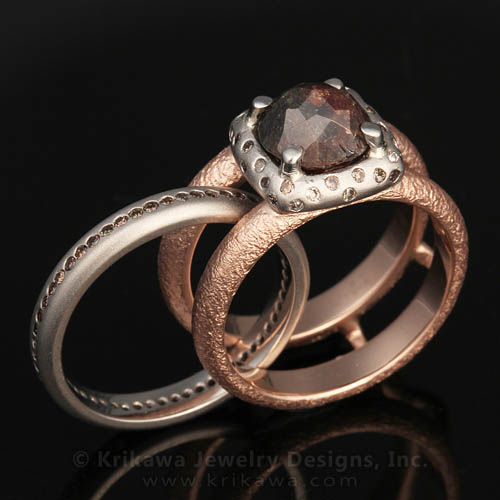 ---
---
What Rose Cut Diamond Will Sparkle in Her Eyes?
Get help designing.
Make your alternate diamond selections in this Quiz
or Meet Your Ring Design Consultants
and prepare yourself for the experience of a lifetime.