ABOUT JEWELRY METALS
THE BEST METAL OPTIONS FOR YOUR CUSTOM DESIGN
Considering a White Metal for Your Ring?
There are many options to choose from. You can go with a cool, strong platinum or perhaps a warm, natural white gold. Learn what is the best white metal option for you based on the pros and cons of each metal type.
Pros and Cons of White Metals
Have a Nickel Allergy?
People can have an "innate" nickel sensitivity triggered upon a single exposure, or develop sensitivity over repeated exposures. Learn more about nickle allergies and the steps you can take to reduce your risk of reacting to the nickle within the various metal options
Learn More About Nickle Allergy
Considering an Alternative Metal?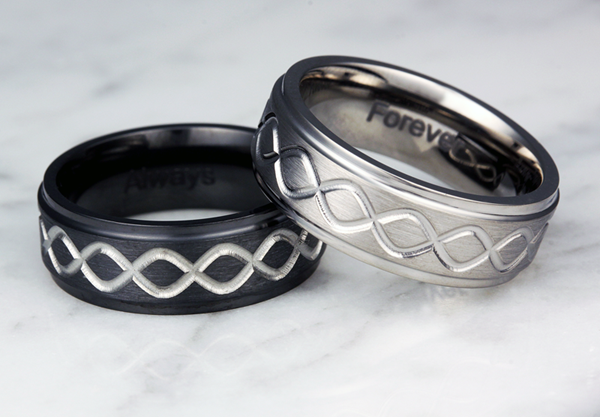 Gold, platinum and palladium aren't your only options at Krikawa. There is a large variety of what are termed 'alternative metal' options out there to choose from. Metals like stainless steel, cobalt chrome, titanium, and even meteorite!

Learn More About Alternative Metals

What Metal Will Grace Your Finger?
Three Ways to Build a Ring >
Our Easy Fool-Proof Process >
Why Krikawa >


Get help buying with our complimentary concierge design service.
Email now or call 1-888-krikawa