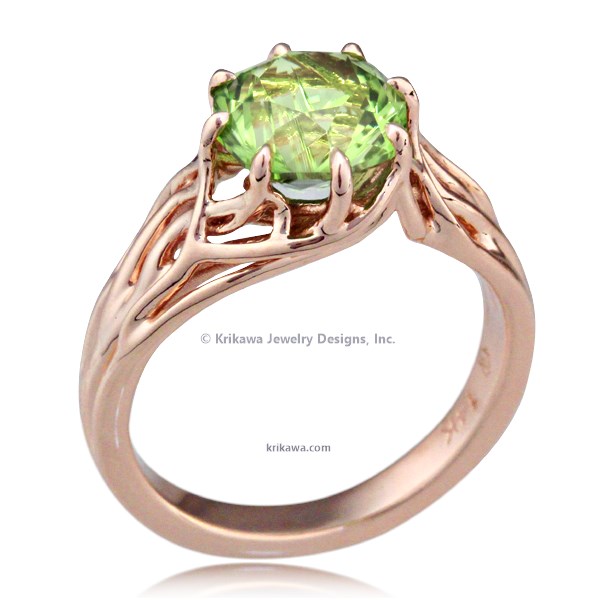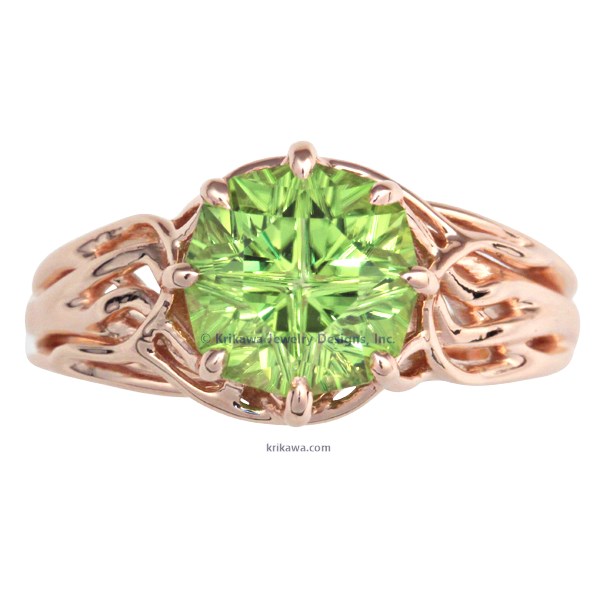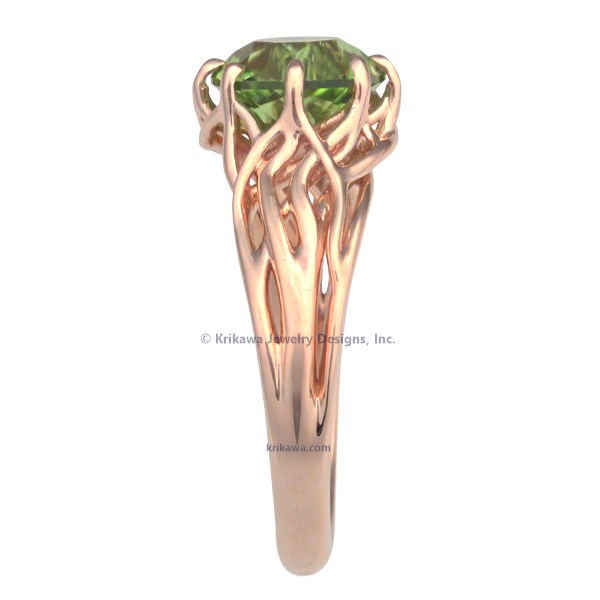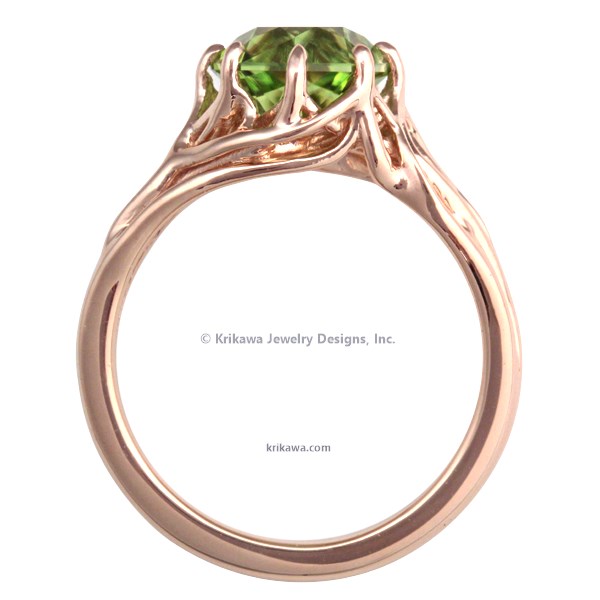 double-click image to zoom
RING SIZING
SIZE & MATERIALS
DELIVERY & RETURNS
Embracing Tree Branch Engagement Ring
Inspired by our Tree of Life series, this gorgeous piece uses its outstretched, curved branches as a cradle for the solitaire stone. A very unique and organic style for your nature lover! The result is truly a work of art!

(Acutal palm width of this ring is 2.5mm.)

Pick your metal type and stone type for pricing.

Variations Of This Design
Wedding Band Ideas
Similar Designs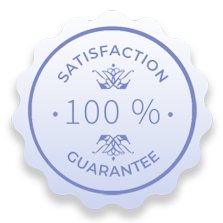 You'll be quite taken by our simple custom design process, dedication & our money-back satisfaction guarantee.
OUR CLIENTS LOVE US
"Just wanted to tell you that I love our ring. It is gorgeous, fits well and feels substantial. Love it, love it, and did I say I love it. I can't wait for Don to see it. "

Linda Rezendes Olalla, WA USA

"I just wanted to let you guys know that the rings are absolutely BEAUTIFUL, exactly what I was hoping for! She did say yes thankfully! She loves the ring as well, and we have had many compliments on it already. Just wanted to say thank you and great job! "

Adam Manoucheri O'Neill, NE USA