RING SIZING
SIZE & MATERIALS
DELIVERY & RETURNS
Mokume Rose Petal Engagement Ring
Inspired by a fairy tale and love story, this engagement ring features a blossoming center stone wrapped in brilliant diamond or gemstone accented leaves. The band tapers to a petal-like point and is inlaid with mokume gane and flush-set accent stones. The curves and contours of this design create an elegant masterpiece, ready for your personal touch!

$ FOR PRICING: select your metal and mokume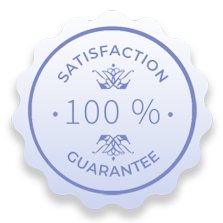 You'll be quite taken by our simple custom design process, dedication & our money-back satisfaction guarantee.
OUR CLIENTS LOVE US
"Just wanted to tell you that I love our ring. It is gorgeous, fits well and feels substantial. Love it, love it, and did I say I love it. I can't wait for Don to see it. "

Linda Rezendes Olalla, WA USA

"I got the package today before noon as the shipping stated, and the ring is BEAUTIFUL!!! I couldn't be happier! The images you guys send are so enlarged and zoom in on the detailing so much. The setting is just perfect the way you sent it. It's hard to gauge when you're looking at such a enlarged photo of the detailing versus the actual size. "

Jessica Hicks Hanover Park, IL USA