Tricolor Oak Leaf Wedding Band, 5MM
Description
It's a magical time of year when the summer heat begins to wane and the cool breezes rustle through the trees. Leaves begin to turn from vibrant greens to warm hues of orange, yellow and red. Capture that special time of year and keep it with you forever with this triple-tone oak leaf wedding band. Handcrafted in palladium, 14k rose gold and 10k green gold, this wedding band measures 5mm in width.

Size 10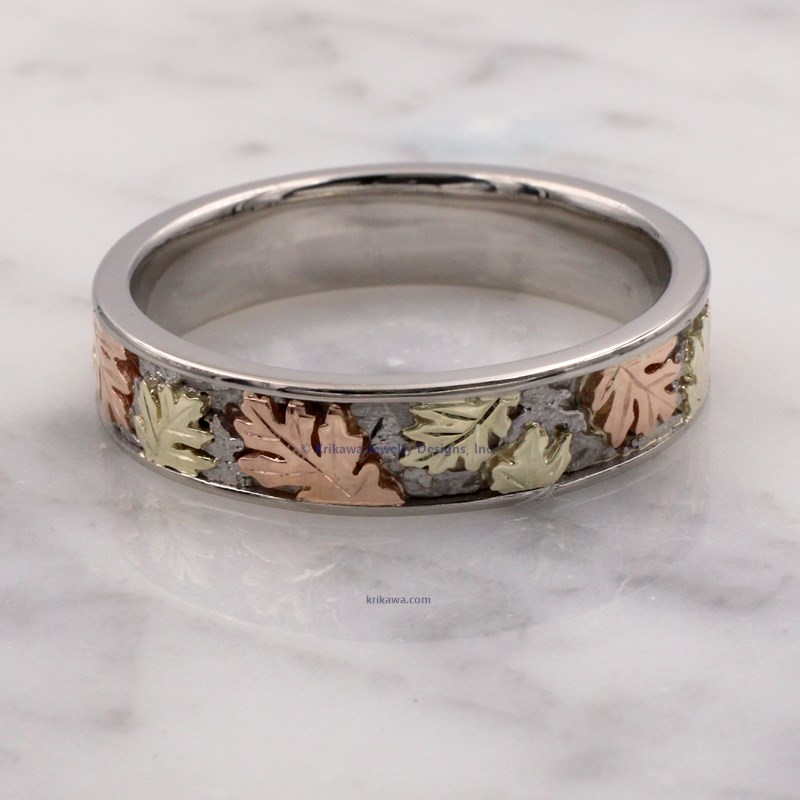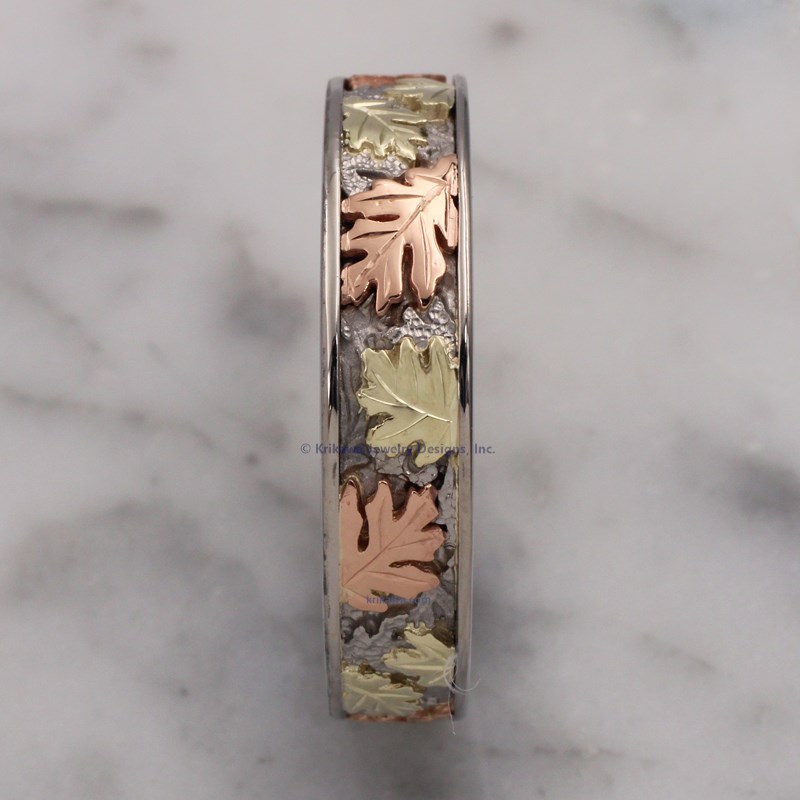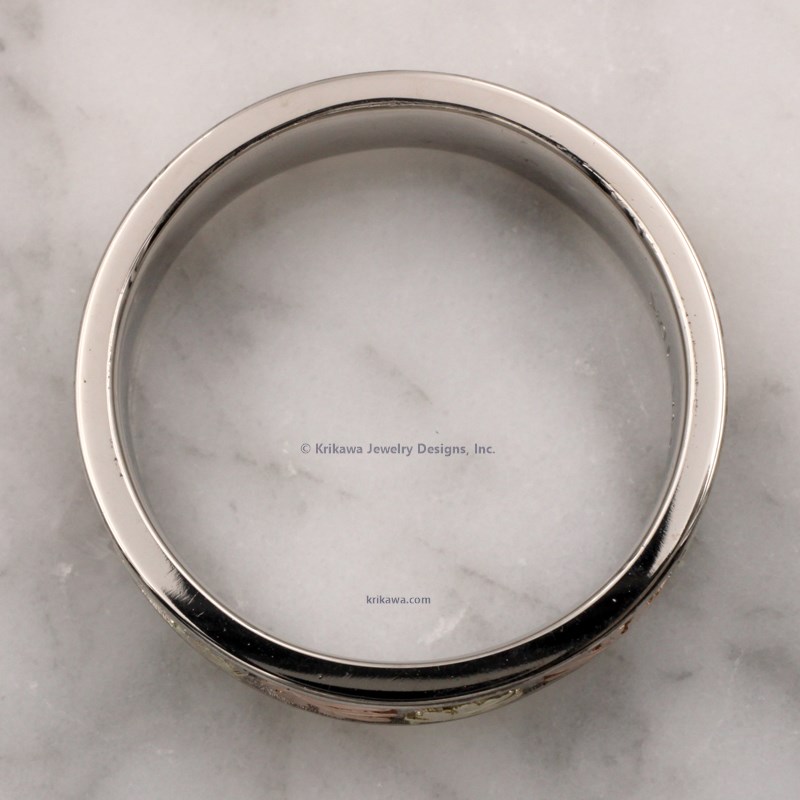 This item is ready to go without sizing.

Will it fit? If you need a ring to be re-sized before shipping, please contact us first, some rings can only be resized a small amount. A sizing fee may be charged and if the ring cannot be resized same day, we will provide you with an estimate of when we'll have your ring ready to ship.

*Please note that once a ring has been resized, the sale is final.
This item is ready to go and may be shipped today if the order is received before 2 pm MST (8 pm GMT).

We will ship fully insured via FedEx Two-Day for U.S. orders and FedEx International Priority for international orders.

With our 100% satisfaction guarantee, if you are not satisfied upon receipt, please notify us immediately.

*Please note, that if an item has been re-sized for you prior to shipping, the sale is final and cannot be returned for refund.
Build Your Ring

$4,440
$3,885
You'll be quite taken by our simple custom design process, dedication & our money-back satisfaction guarantee.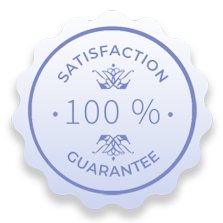 Notes From Our Wonderful Clients
"I just wanted to let you guys know that the rings are absolutely BEAUTIFUL, exactly what I was hoping for! She did say yes thankfully! She loves the ring as well, and we have had many compliments on it already. Just wanted to say thank you and great job! "

Adam M. O'Neill, NE USA

"I have already received the ring. It is absolutely breathtaking. Actually I did not know what breathtaking is until I did see the ring. Thank you so much. It turned out perfect!"

Flori & Yoko Columbia Falls, MT USA