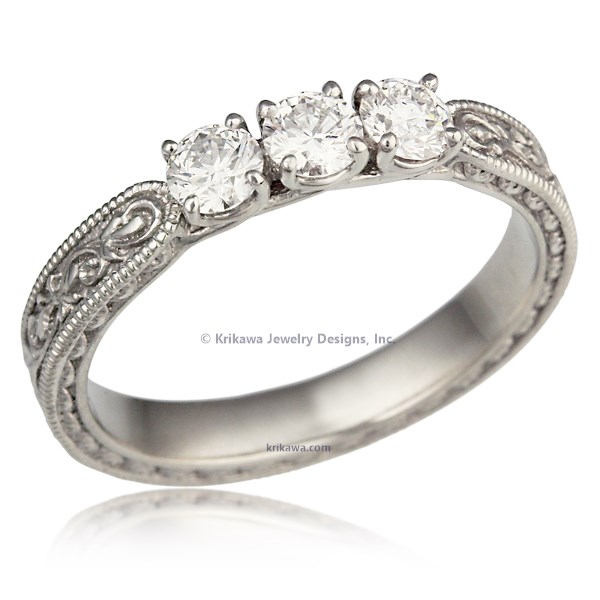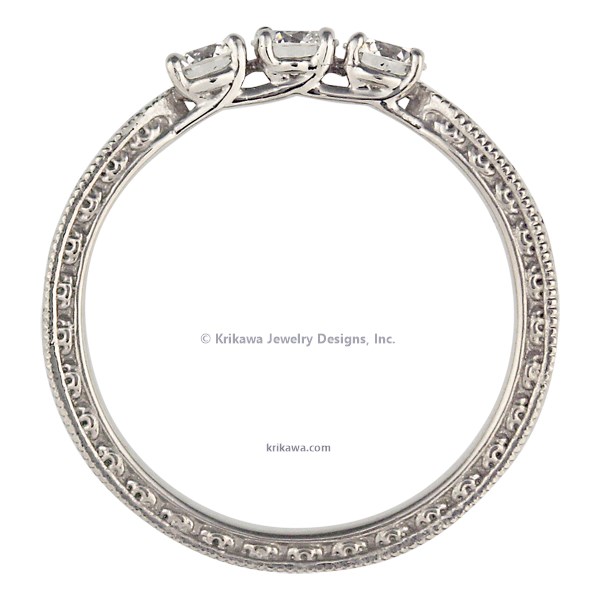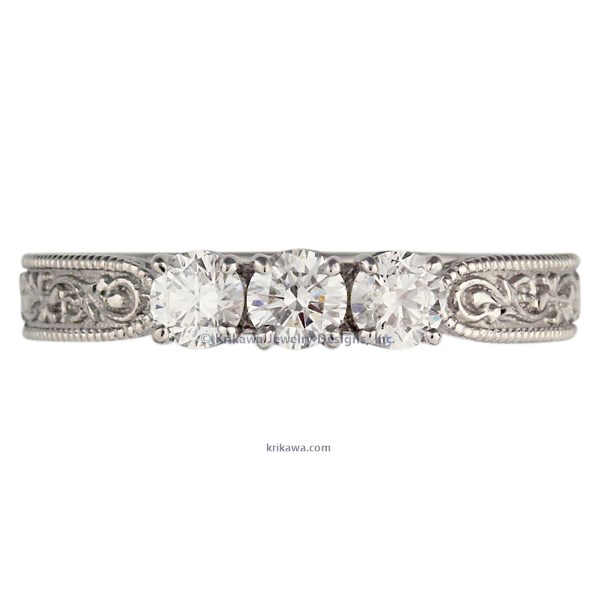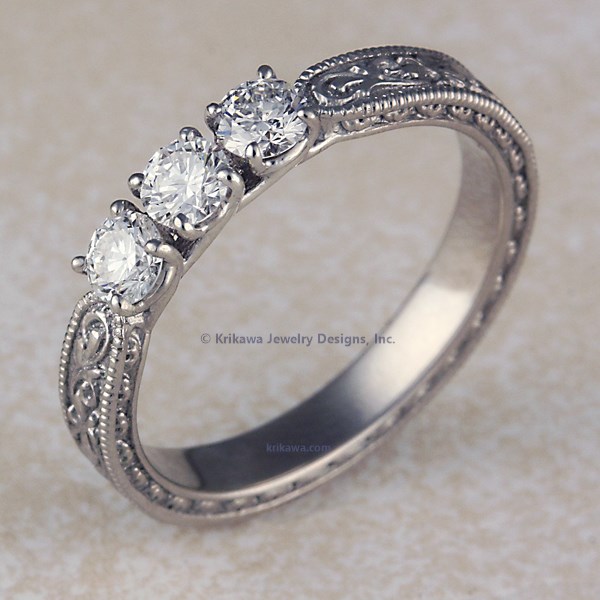 double-click image to zoom
RING SIZING
SIZE & MATERIALS
DELIVERY & RETURNS
Vintage Three Stone Anniversary Ring
This beautiful band is decorated with a carved leaf and vine pattern surrounded by delicate millgraining, as well as fine details around the outside edges of the band, and three stones prong-set on the top. Inspired by vintage designs.

This gorgeous antique style ring will be made just for you - to accommodate any size and shape stones you desire. The stones are not included, so just contact our designers to assist you!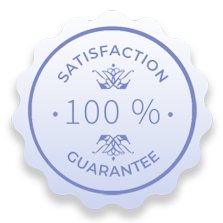 You'll be quite taken by our simple custom design process, dedication & our money-back satisfaction guarantee.
OUR CLIENTS LOVE US
"I'm very appreciative for the quick responses and information [on my repair]. Besides her great work and wanting to support an independent artisan, another reason I chose Lisa for purchasing a wedding ring was the level of comfort and personal care I felt when dealing with her. I'm glad to see that I still feel that way even though she has expanded her business (I bought the ring when Lisa's shop was still in the little [studio] behind her actual house). Thanks again."

Sam White Seattle, WA USA

"I finally received the ring about an hour ago and the only thing I can say is, Oh My GOD! The ring looks amazing, fantastic and any other word found in the thesaurus. The quality is incredible and I'm almost too excited for her to see it, I'm not sure if i can wait for the "right moment" to actually ask her rather than just pulling it out like, "HEY LOOK! "

Lou Schisler Sumper, SC USA