Behind the apparent simplicity of a plain wedding band, there is still a myriad of choices. At Krikawa, you can achieve the perfect plain wedding band for you.
Profiles (the cross-section), widths, thicknesses, metals, finishes, and shapes all matter! Down to the smallest detail, your Krikawa plain band will be lovingly crafted and a guaranteed perfect fit.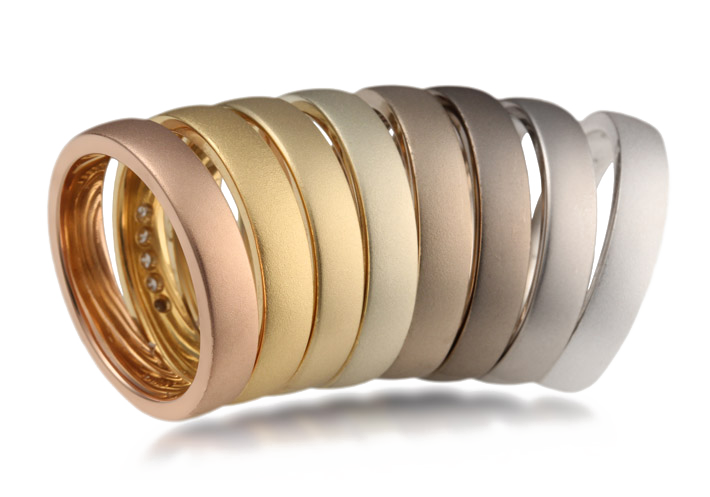 Krikawa offers a wide range of plain wedding bands, with plenty of options to add personal flair and distinction. Choose the precious metal that suits you!