Custom Corporate Jewelry
Imagine Your Brand Dripping in Jewels
Announcing Krikawa's sister site,
www.corporatejeweler.com
. Download our complete catalog there!
Would you like to see what your logo would look as a work of jewelry art?
Take the Corporate Jewelry Wizard Quiz now to get your free design report!


Does your company or organization need unique jewelry? Need something to represent your business at an event or as a gift? These are examples of pendants and rings we have made for charities and auctions. Have Krikawa custom design fine jewelry inspired by your logo!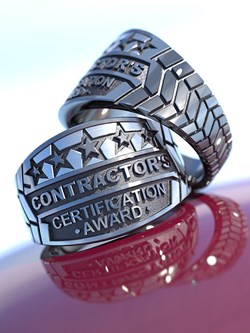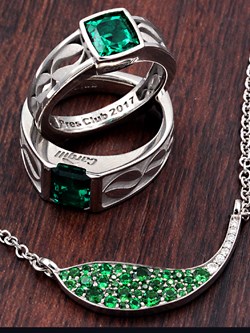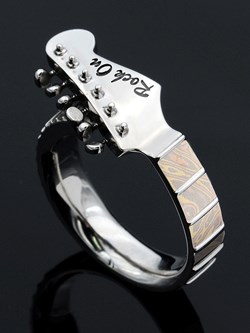 The workplace is where we spend more than one-third of our lives. Create an environment that thrives off the success of the employees and truly define your business. A positive work environment can impact the way your employees think, act, and reflect, so what better way to create this than rewarding them with something genuinely special?
Examples of employee appreciation can leave a lasting effect on your employees, giving them the ability to assert themselves within the business. Recognition of achievements are instrumental to the good will of the company, creating a strong sense of loyalty while attracting new talent. Employees who feel they can relate with one another will always create a more dynamic environment, which often times proves to be more constructive.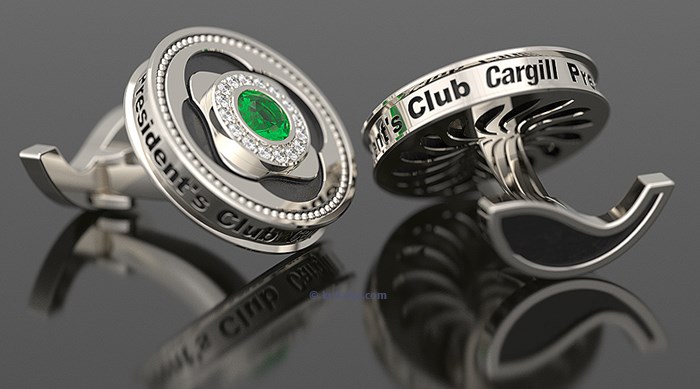 Rewarding others for their hard work is very beneficial to the work environment. Not only does the gesture provide a sense of accomplishment for the employee, but often enough leaves a warm feeling of gratitude within the employer. Awards, memorabilia, trips/activites and bonuses have proven to develop a better work culture but there's nothing better than a unique, personalized gift.

Allow the artisan jewelry designers at Krikawa to help. We would be honored to create a lasting gift that represents how special your business/organization really is. Work with our top-notch designers and choose from a range of metals and stones to ensure the absolute perfect gift is created. Your business is your baby, treat it with respect and things will forever run smoothly.

Check out some logo designs previously made for various businesses/organizations. Every piece is custom made and original.