Complimentary PACKAGING & SHIPPING
A BOX Hand made Just for Your Ring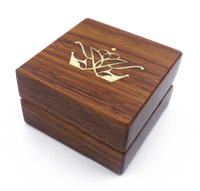 Your jewelry order will be packaged in one of our elegant boxes and shipped via FedEx 2 day delivery to your preferred address. Our boxes are handmade in the U.S., of sustainable walnut with a beautiful white birch inlay.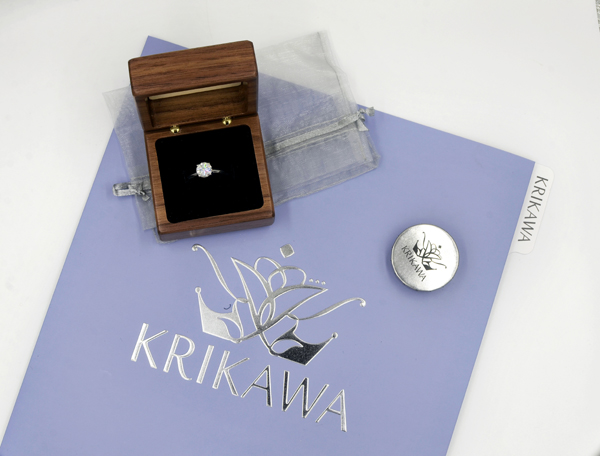 International Orders:
We collect transportation fees based upon destination country and package value. When your item arrives to your country, your country taxing entity may charge importation duties and taxes (VAT), based on your ring's value. Krikawa does not collect duties/taxes in advance, so you are required to pay them directly to your taxing authority when you receive your ring.
How the boxes are made: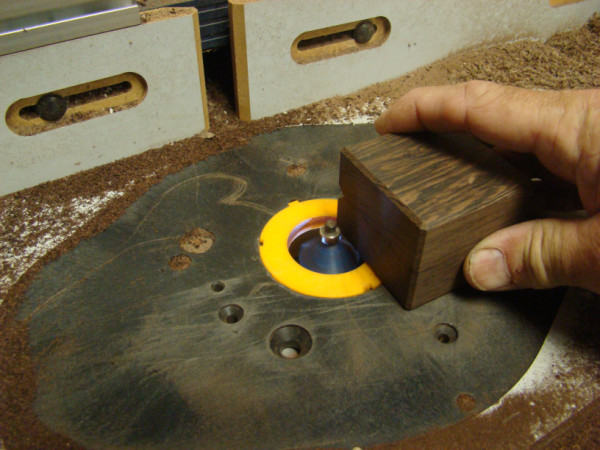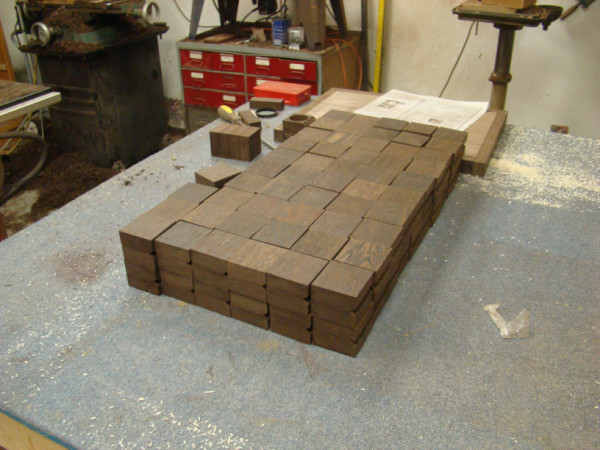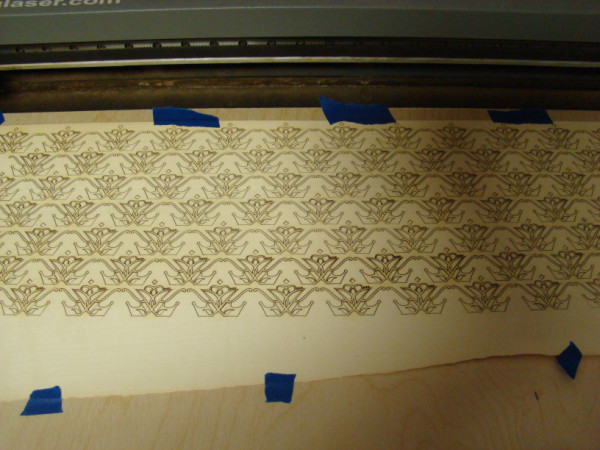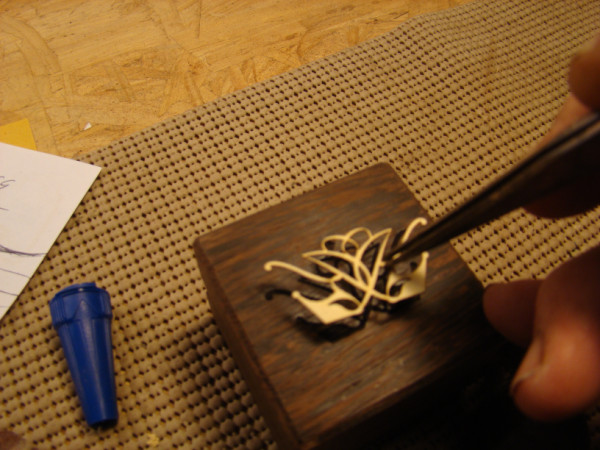 What ring will your box hold?