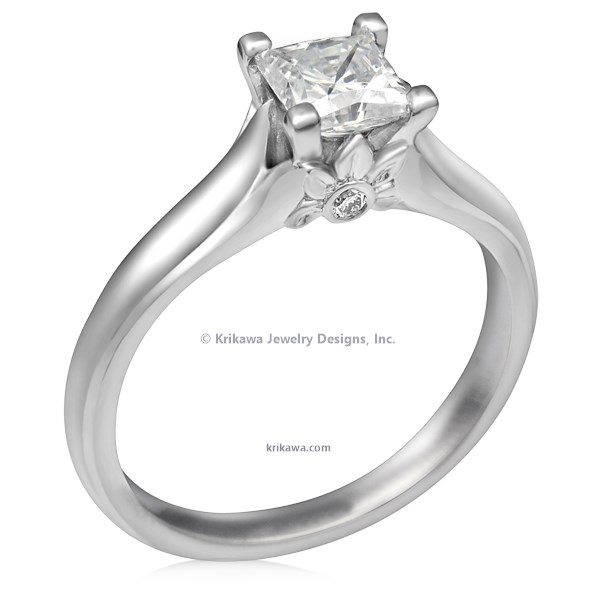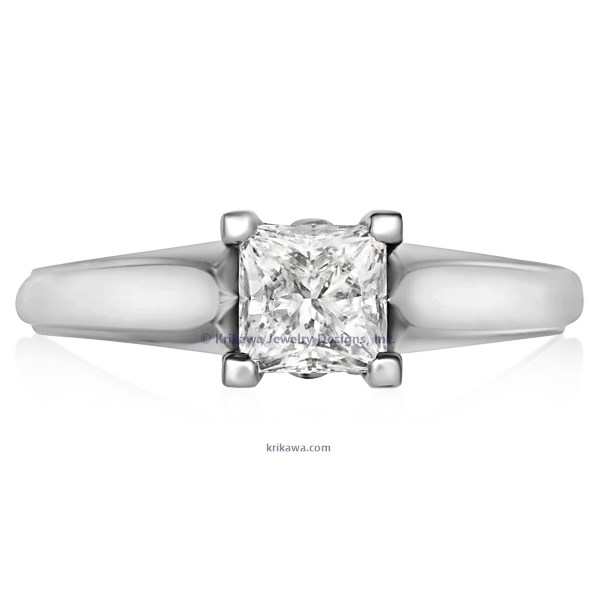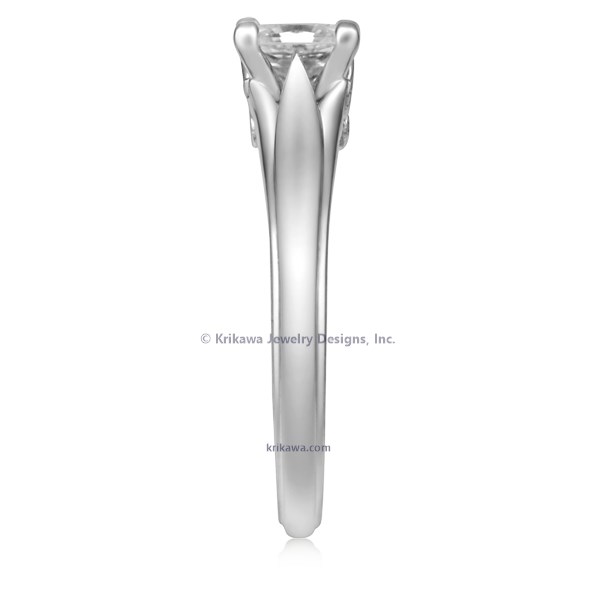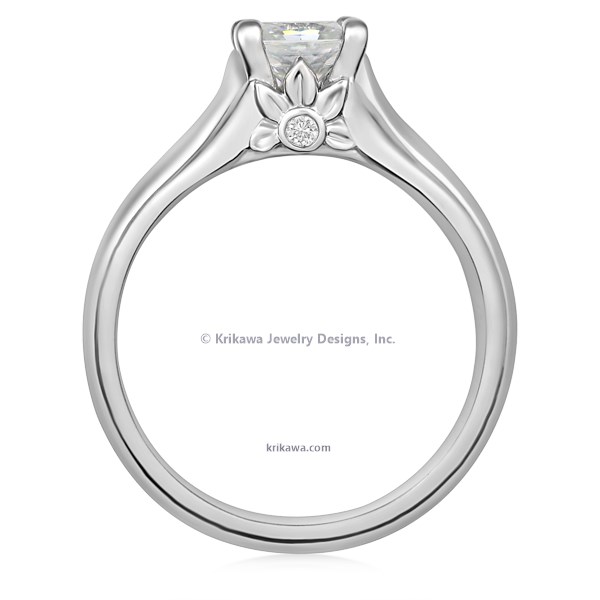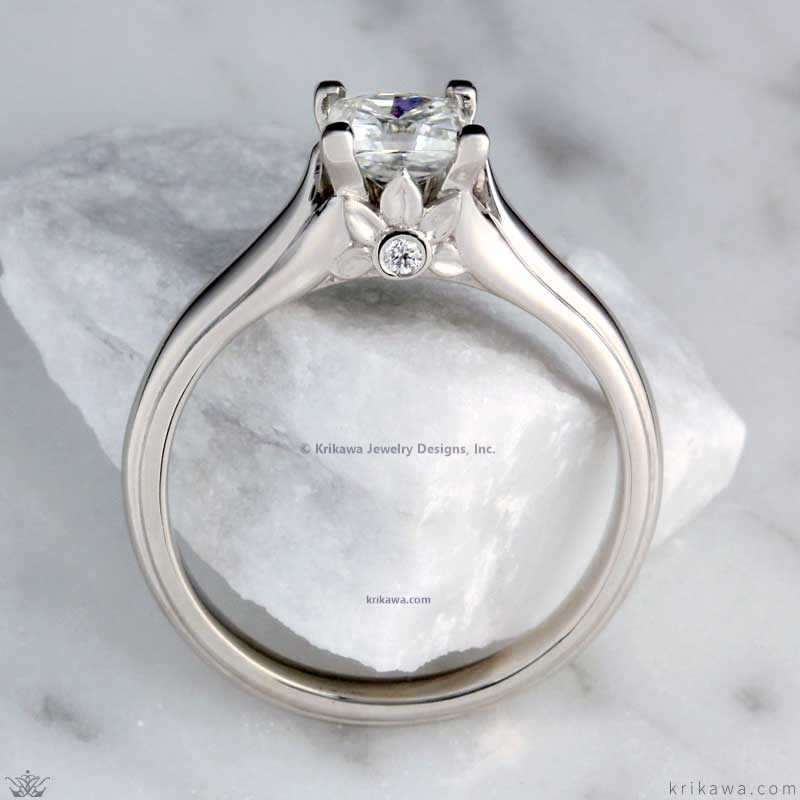 double-click image to zoom
RING SIZING
SIZE & MATERIALS
DELIVERY & RETURNS
Diamond Leaf Solitaire
This unique diamond leaf engagement ring is made with sculptural leaves. Wrap your inner princess in an embrace from the garden! Small accent diamond under center stone can be simply white diamond, or choose a color to express your personality! 2 - 3mm at palm, .04 carat accent total weight.

Variations Of This Design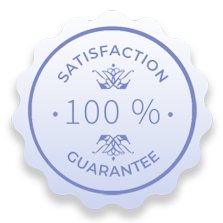 You'll be quite taken by our simple custom design process, dedication & our money-back satisfaction guarantee.
OUR CLIENTS LOVE US
"I've been looking forward for the arrival of the ring and it finally arrived this afternoon at 1630hrs Singapore time. The ring is awesome and it's beautiful beyond description. Over dinner earlier with my family members, I've proposed to my fiancée and she had accepted my proposal to be her life partner. I would like to say a very big heartfelt Thank You to you and team Krikawa for making this special moment in my life possible. "

Freddie Ling Singapore, Singapore

"I received my ring a couple weeks ago & was very satisfied w/ the outcome. After I had examined it, I was very happy & amazed w/ the details. It was exactly what I had expected & you guys do your jobs well. Thank you for providing me w/ an unforgettable gift. My fiance & I are a really simple couple & the ring totally represents who we are. Again, thank you & hopefully we'll be able to do business again. "

Joseph Poblador Stockton, CA USA